What to
Expect
Expect the unexpected. You will have to go through a lot of adjustments before you establish routines and feel at home.
You must be willing to learn and adapt to different ways of doing things and to realize that different is not always wrong. Do not compare how things are done in Honduras with the way you did them in your country. Some things are just done differently.
Expect to see poverty and great wealth, many times side by side.
Most of the childrens' parents don't speak English and this makes teaching English more challenging. You might have to explain words that your kids in your country would normally know.  You also must deal with subtle cultural patterns that sometimes create tension. Try to always remember that you are going teach for a period of 10 months, so embrace the new things as a whole new adventure!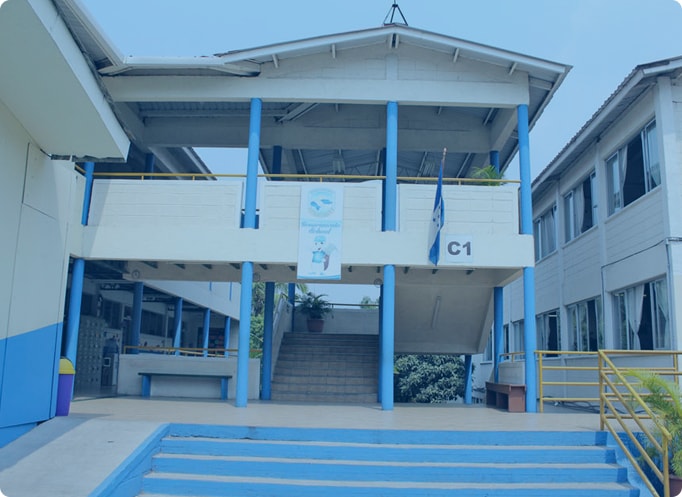 Why work at
Renacimiento School?
Impact a child's life in a positive way
Safe work environment with caring leaders
Monthly paycheck
Free room and board
Paid holidays
Medical emergency insurance
Learn Spanish with native instructors
Lifelong friendships
Airfare reimbursement at the beginning and end of your contract
Free airport pick-up
Requirements
Education: Hold a Bachelor's Degree
Certification:  TEFL or TESOL Certification preferred
Experience: You should have adequate teaching experience,  and you must have 3 solid job references.
Citizenship: You must be a native speaker from the United States, United Kingdom, Canada, Ireland, Australia, New Zealand.
Background Check:  Able to obtain a clear background check.
Other: No visible tattoos or piercing, and must be able to work some Saturdays.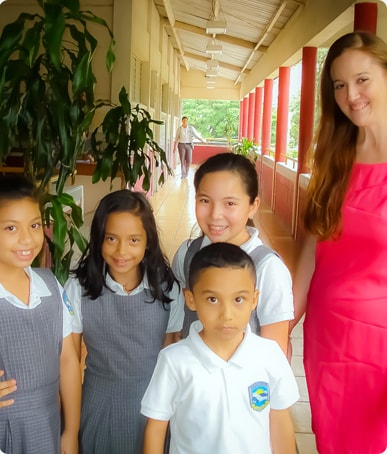 Working at
Renacimiento School
Working at the school is hard work, but the rewards are great!
You will have the opportunity to make a difference in many children's lives.
If you want to have international job experience, this could be a meaningful and exciting option.
You will work side-by-side with local people and experience another culture like never before.
You'll have learning opportunities that offer a deeper perspective of the culture of the country, as well as the global and local issues that impact it.
You will come away from this experience with memories to cherish and stories to tell for a lifetime.
Please consider being part of the Renacimiento Family.